Theatre is an artform in its own right, and we work to develop it for the 21st century. Movement is at the heart of our vision, as we reimagine how to move through space onstage, on screen, and on paper.
We make original shows for stage and screen. We teach our style of theatre at universities like CalArts and LACC. We run workshops, designed for anyone who wants to move.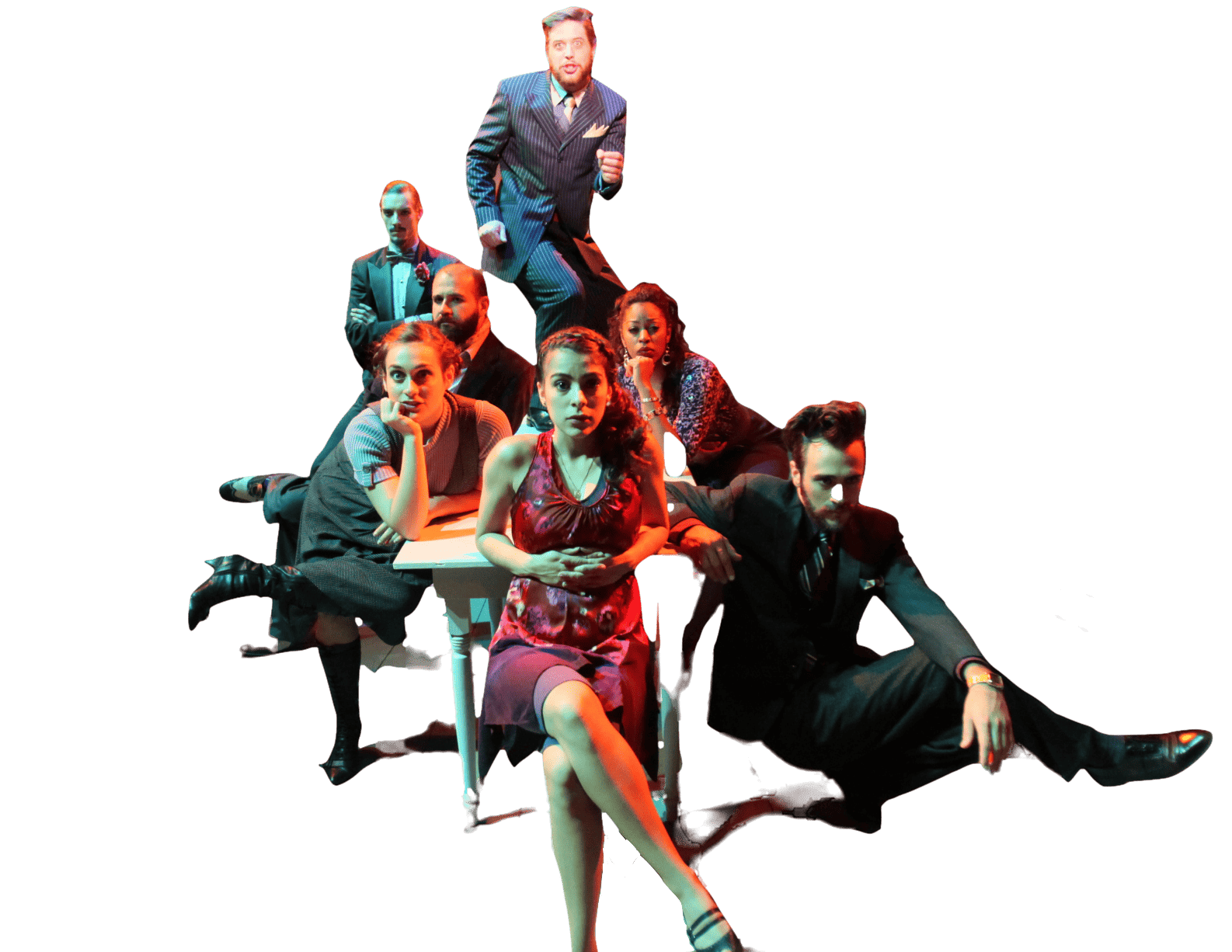 Over 25 Plays, Musicals, and Prose
We've developed 25 original plays, with original movement, text, and music. Many reinterpret the classics, all in line with our belief of what the future of American Theatre looks like. Many have toured internationally, with works for a range of cast sizes and skill levels.
If theatre is an artform, rather than a building where you go see The Cruicible for the 5th time it should translate into other mediums. Over the past 4 years we've worked on digital projects, that try to translate core components of theatre to a digital space
New Workshops Every Season
We run a public series of workshops, with a new one every season. Each lab introduces the fundamentals of movement to a cohort of first timers and returning members. Labs guide each cohort as they create an original work over two weeks.