Winner of the 2019 Ovation Awards for Best Direction, Best Choreography, and Best Ensemble.
Written by Richard Alger | Directed by Tina Kronis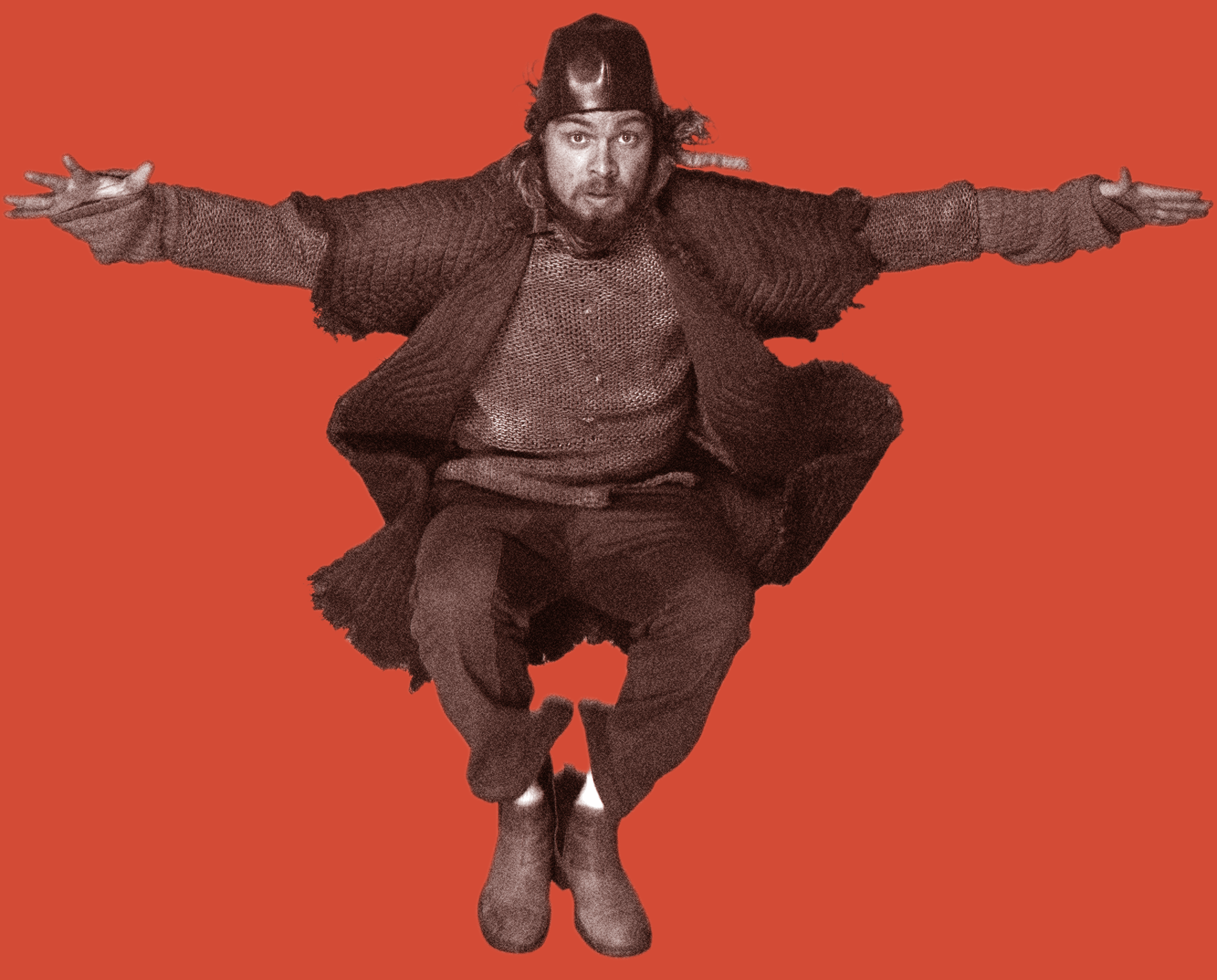 Wandering knights, hopeful kings, sensual maidens and mystical magicians are given a contemporary voice in this woven tapestry of original text, song, dance, humour and unique physicality. Theatre Movement Bazaar assembles its ultra-modern troubadours for the company's latest adventure, the Grail Project, unraveling the Arthur Legend and Grail Myth.
WHEN/WHERE
June 8, 14, 15 @ 11.55pm
June 9 @ 2pm
The Broadwater Main Stage
1076 Lillian Way, Los Angeles, CA 90038
With
Mark Doerr | Paula Rebelo | Lamont Oakley | Mark Skeens | Prisca Kim | Jesse Myers | David Guerra | Elle Parker | Kasper Svendsen
Team
Tina Kronis | Richard Alger | Wes Myers | Ellen McCartney | Aaron Francis
Reviews
KCRW
If you haven't seen Theatre Movement Bazaar's work before "The Grail Project" is a fantastic place to start and, if like me, you've adored their work for years it's thrilling to see a local company continue to evolve without losing their way.
'Mad, rad, and dangerous to miss!'
-BROADWAY BABY
Continuing our interest in exploring myths and classic texts, we landed upon the The Arthur Legend and Grail myth.  Derived from legend, spread by storytellers and troubadours, and eventually written as poetry and prose it emerged as a pantheon of characters who would forever epitomize our view of the Medieval world in Europe. It was quickly apparent to us the vast scope of this myth and that our quest would be to bring a contemporary voice to it.  
For GRAIL PROJECT, many sources were investigated, though four texts served as main inspirations:  Perceval by Chretien De Troyes (1180), Parzifal by Wolfram von Eschenbach (1195), Le Morte D'Arthur by Sir Thomas Mallory (1469), and The Art of Courtly Love by Andreas Capellanus (1184).   
The Holy Grail was first introduced by De Troyes. Since then, the Grail has become many things.  It was likely inspired by Celtic ritualistic ever-giving cauldrons and then became a Christian symbol —a vehicle for spiritual renewal and inspiration for the Crusades.  But what became most important about it was the search for it.  It may be said that the quest became more important than the grail itself.  It is not just about obtaining but exploring — exploring unknown lands outside of ourselves and maybe, more importantly, our darkest interiors.  In today's lexicon, the "holy grail" is a highly desired and possibly unattainable goal.  
So join us as we examine what our 'grails' are. You just might find yours.